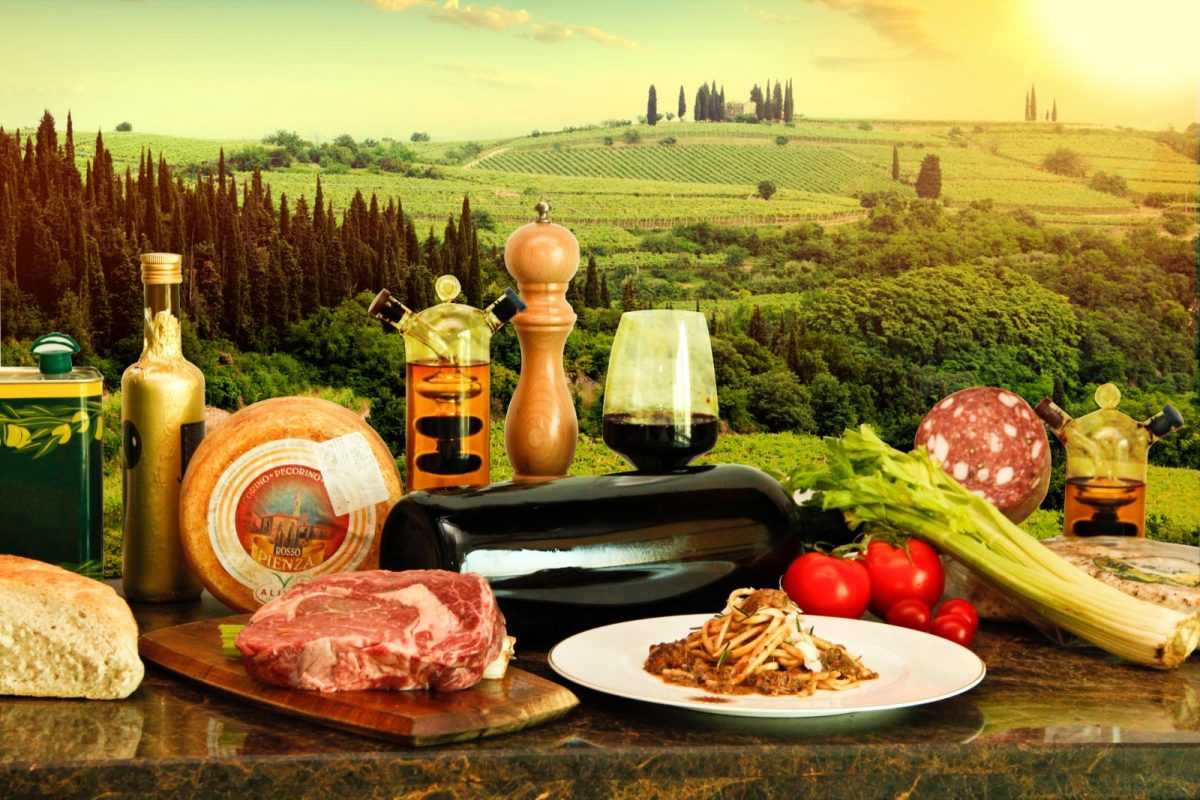 Italy, the country of taste
Italy has always been synonymous with eating well: an unmistakable explosion of tastes, flavors and aromas. It is the most renowned cuisine in the world and offers more than any other an incredible variety of dishes and different recipes for each municipality, province, region.
Do not miss the itineraries of taste, a journey into the Italian gastronomic culture, in search of ancient flavors, genuine products, simple foods that refer to classic cuisine or offer innovative dishes inspired by tradition. The famous Parmigiano Reggiano, Parma or San Daniele ham, Modena balsamic vinegar, Ligurian pesto, buffalo mozzarella from Campania, Alba truffles and cured meats are just some of the products that make the Bel Paese the land of taste. . And how can we forget the pasta or pizza that are synonymous with Italy all over the world?
Italian wines
The name of Italy for the ancient Greeks was "Enotria", because the peninsula was already known for its extraordinary wines from the most distant past. It is impossible to list all the different characteristic productions that have made Italian wine famous in the world for its variety and quality: wine is an ambassador of Italian excellence. The pleasure of tasting, immersed in their natural landscape, a glass of Chianti or Brunello di Montalcino in Tuscany, Barbera or Barolo in Piedmont, Prosecco di Valdobbiadene in Veneto, Lambrusco in Emilia Romagna, and then Sicilian wines is incomparable. and the white ones from Friuli and Trentino-Alto Adige, the great reds from Valtellina, just to name a few famous examples. A world of flavors to try for the pleasure of the palate, eyes and heart!
If you liked this article and would like more info on these locations contact us and we will be happy to create your customized trip.