The Etruscans in lazio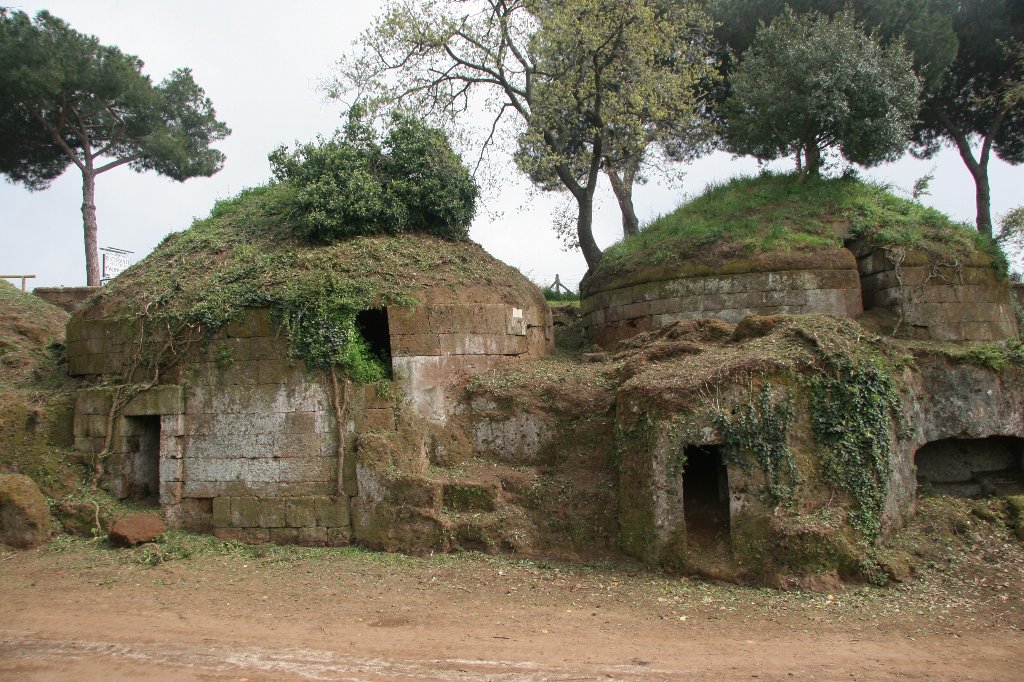 Lazio is a region waiting to be discovered. Many people know the hundreds of Roman sites throughout the area but not everyone knows that this area of central Italy, particularly that which extends between Tuscany and Lazio, was dominated by the Etruscans, an ingenious population whose works have reached our times.
Known mostly for their burial arts, the Etruscans have created some actual masterpieces that still amaze us.
We begin our journey of discovery of these people from the two famous cities of Cerveteri and Tarquinia, both Unesco World Heritage sites.
he Monumental Necropolis of Banditaccia is located in this beautiful village. It extends for about ten miles and goes back to a period dating from the eighth to the second century BC. Caere, one of the richest and most important Etruscan cities, stood here at one time.
The feature of this necropolis, containing approximately four hundred graves, which is immediately surprising is the fact that it was built as a real city with intersecting streets and mounds resembling homes. The stuccoes in the Tomba dei Rilievi (Tomb of the Reliefs) and the beds with pillows carved into the tuff of the Tomba degli Scudi e delle Sedie (Tomb of Shields and Chairs) are beautiful.
Do not miss a visit to the National Museum Cerite, which traces the evolution of the Etruscans.
Tarquinia
The next stop is the Necropolis of Monterozzi in Tarquinia. The most striking feature of the nearly two hundred graves present here is their decorative paintings that narrate scenes of everyday life and appear to project us back to 3,000 years ago.
Do not miss a visit to Palazzo Vitelleschi, home of the National Etruscan Museum.
Vulci
We have reached the area that is called "Maremma of Lazio". Where now we find the Vulci Archaeological Nature Park, once stood the important Etruscan city-state of Vulci. This is a unique place that blends nature and archaeology: the remains of the city and its walls, a river and a small lake, a medieval castle and the Etruscan museum.
Other sites
Other locations of Lazio retain the characteristic Etruscan necropolis.
Norchia, a wild area in the province of Viterbo, where you can admire a prehistoric Etruscan, Roman and medieval archaeological site.
Still in the province of Viterbo we find the village of Blera, with numerous necropolis tunnels and ancient Etruscan plants around the village: this is the very interesting archaeological site of San Giovenale.
If you liked this article and would like more info on these locations contact us and we will be happy to create your customized trip.