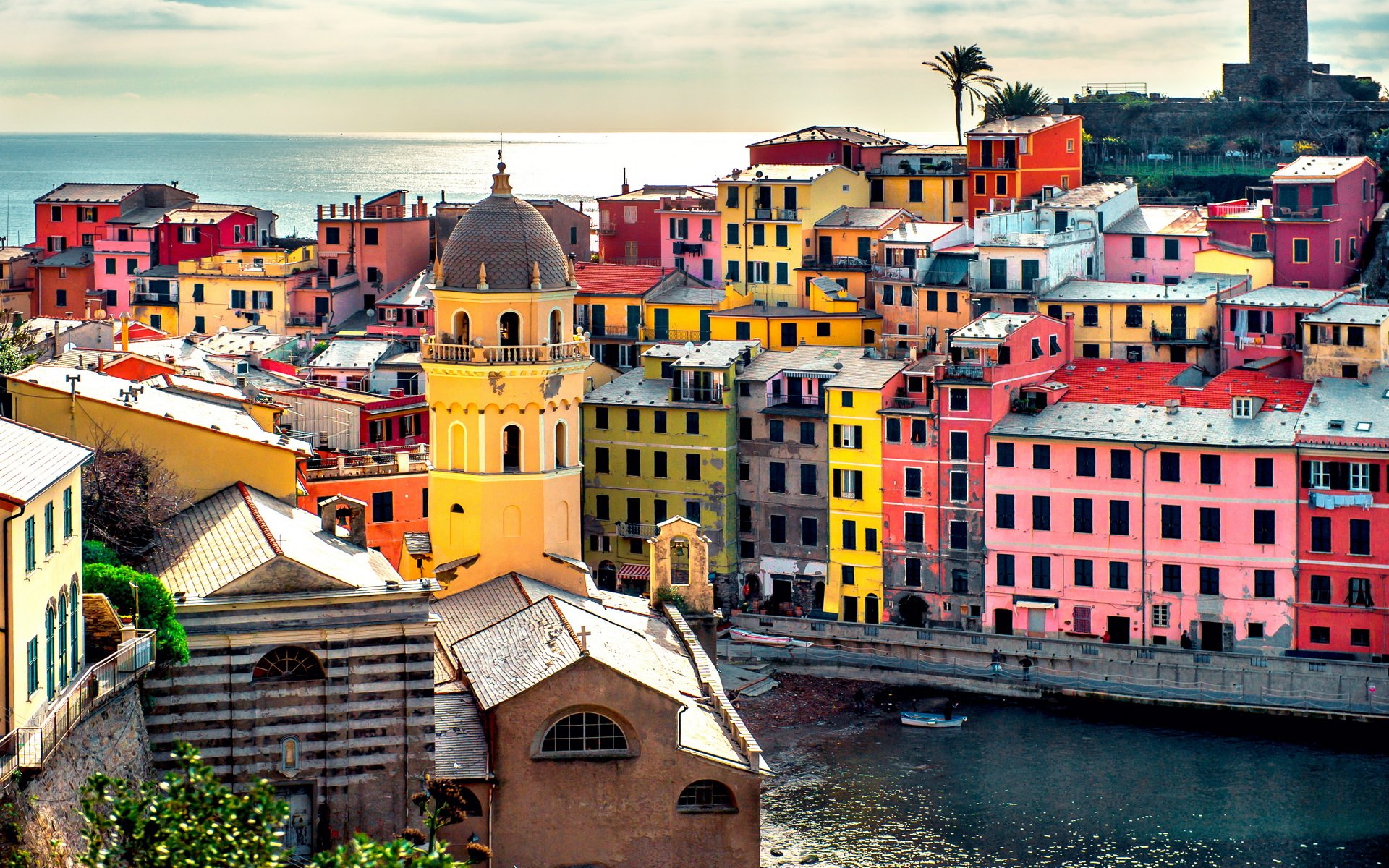 On

01/06/2018

In News
Tags:
Nessun commento
The Italian villages
The Italian villages are the places from which our traditions are born. Precious chests that guard the Italian lifestyle made of conviviality, union and sharing.
In the villages, identities, knowledge and crafts are preserved, a material and intangible heritage of history unique in the world. These small realities are able to raise the quality level of a trip because coming into direct contact with local communities develops in the traveler an awareness of the origins of a place and the desire that those uses and customs continue to be respected. The villages are a vehicle for the personal enrichment of each individual traveler and for the creation of new forms of sustainable tourism, in assonance with the distinctive rhythms of these small towns, capable of giving anyone the experience of an authentic dimension of life in contact. with nature and history.
From North to South Italy is dotted with villages and by following their footsteps everyone can build an absolutely unique itinerary according to their interests: art, history, food and wine, traditions, culture, events.
An Italy perhaps less known but equally surprising and fascinating.
If you liked this article and would like more info on these locations contact us and we will be happy to create your customized trip.